MICROBIOLOGY PANELS AND SYSTEMS
Guide Critical Patient Decisions Using Proven Accuracy
Impact treatment decisions with accurate detection of emerging antimicrobial resistance, improved workflow efficiency, expert consultation and top-ranked support.*
Improve workflow. Automate and standardize all core aspects of specimen processing for even the most challenging samples
Rely on accurate results the first time. Enhance patient care with direct MIC methods to provide trusted detection of emerging and critical antimicrobial resistance
Manage actionable data efficiently. Organize data and manage results with the easy-to-use LabPro software suite
Integrate into your laboratory seamlessly. Benefit from the support of highly dedicated technical experts who guide you through all steps of the process, from product installation to workflow analysis and ongoing system operation
Full Line of Microbiology Products
MicroScan ID/AST Panels
Provide first-time accuracy with direct MIC for trusted detection of emerging and critical antimicrobial resistance.
---
Microbiology Systems
Enhance workflow efficiency and support antimicrobial stewardship activities with automated AST and rapid ID testing.
---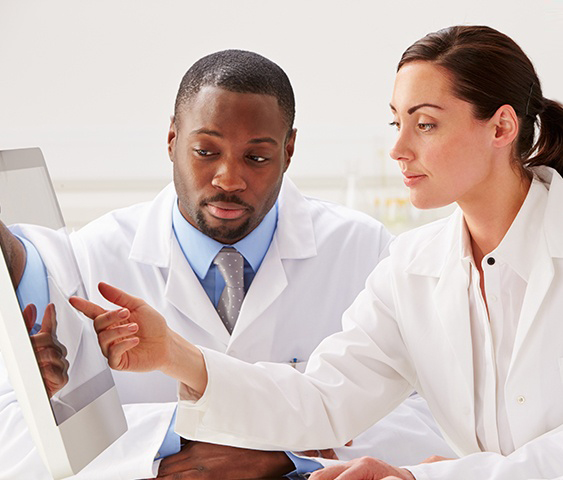 Informatics
Make accurate results actionable through customized software solutions and standardized test regimens.
---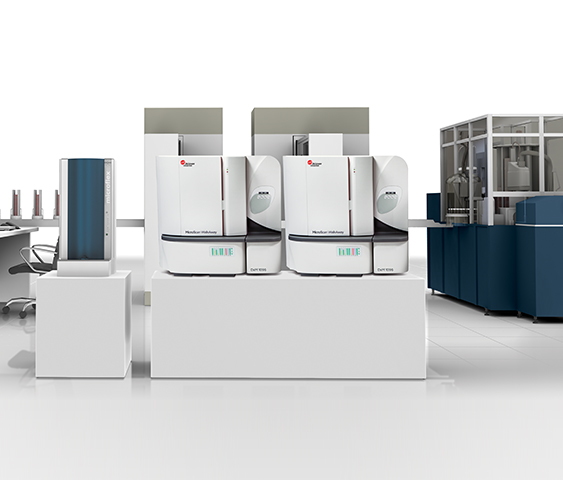 Microbiology Automation
Integrate pre-analytical, analytical and post-analytical tasks to save time and reduce overhead for improved patient care.
---
Beckman Coulter has done a very nice job [partnering] with us, to listen to the voice of the customer and work with us to adapt the solutions to what will fit our needs. And that's been a real plus.
Central Laboratory Operations Director
PCL Alverno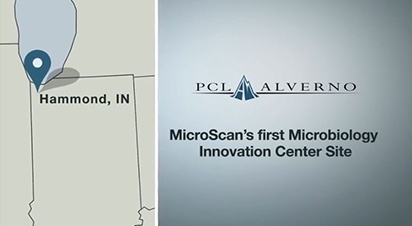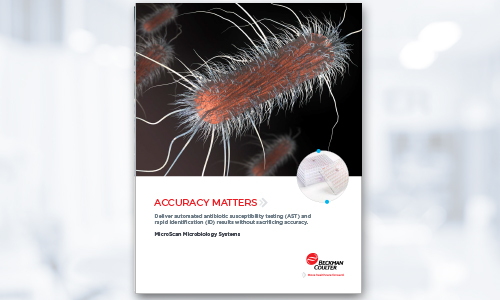 Clinical Microbiology Education on Your Schedule

Get the insights you need to enhance your laboratory practice and advance patient care, direct from industry leaders and experts.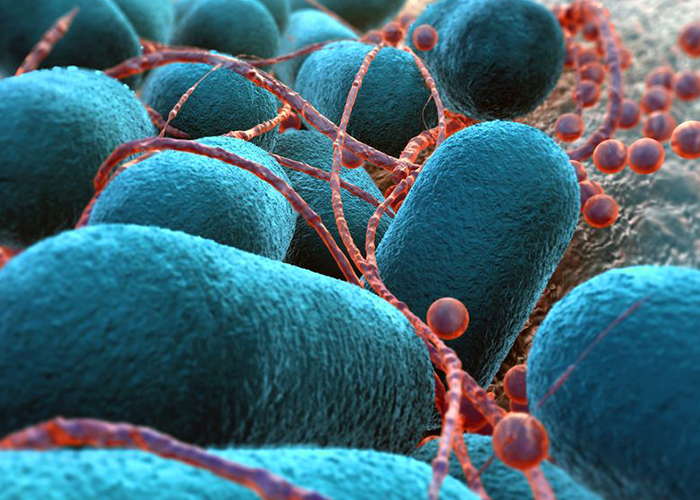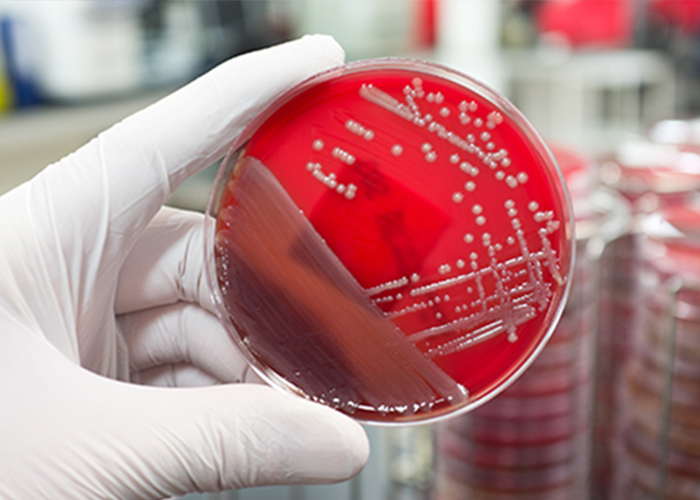 The Power of One Smart Microbiology Automation Solution
Get reliable results, save time and reduce overhead through full automation of pre-analytical, analytical and post-analytical tasks
Niguarda Laboratory: Smart Automation Microbiology
Learn more about the benefits of microbiology automation with a visit to a laboratory where they use the MicroScan WalkAway plus, Bruker MALDI Biotyper and the Copan WASPLab systems every day.
One Partner for All Your Automation Needs
Find out more about a complete solution for every step in your microbiology laboratory, from initial specimen processing to final results.
*MD Buyline. User Satisfaction Trending for Beckman Coulter Microbiology Systems. October 1, 2016.
†
MALDI Biotyper is the property of Bruker Daltronik GmbH.
‡
WASP: Walk-Away Specimen Processor and WASPLab are registered trademarks or trademarks of Copan Italia SpA.
§
Beckman Coulter Inc. is approved as a provider of continuing education programs in the clinical laboratory sciences by the ASCLS P.A.C.E.
®
Program. These credits are recognized by the State of California. At this time, we cannot issue continuing education credits for those who provide healthcare (or work for an institution that provides healthcare) in Massachusetts or Vermont.