Posters
Access a variety of scientific posters detailing findings and developments in clinical laboratory research.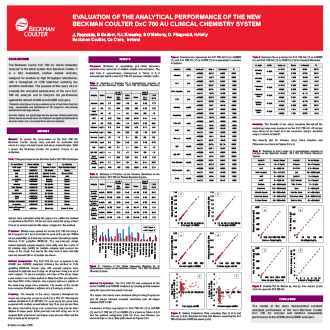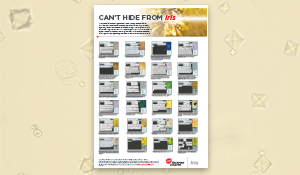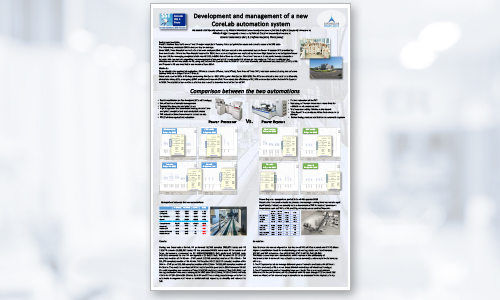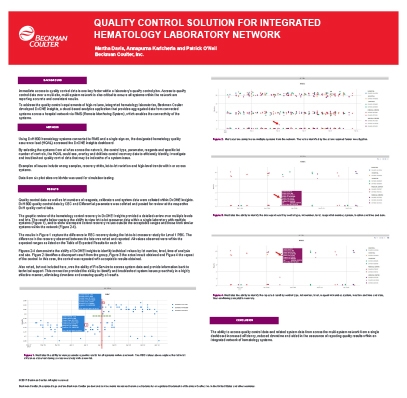 Poster

ISLH: Quality Control for Integrated Hematology
Check out how DxONE Insights delivers the ability to access quality control data and related instrument data from across a multi-instrument network from a single dashboard, increasing efficiency, maximizing uptime and aiding in the assurance of reporting quality results.

Download
Products referenced may not be available in all regions. Contact your local Beckman Coulter representative for availability.